PHAIDRA and Open Access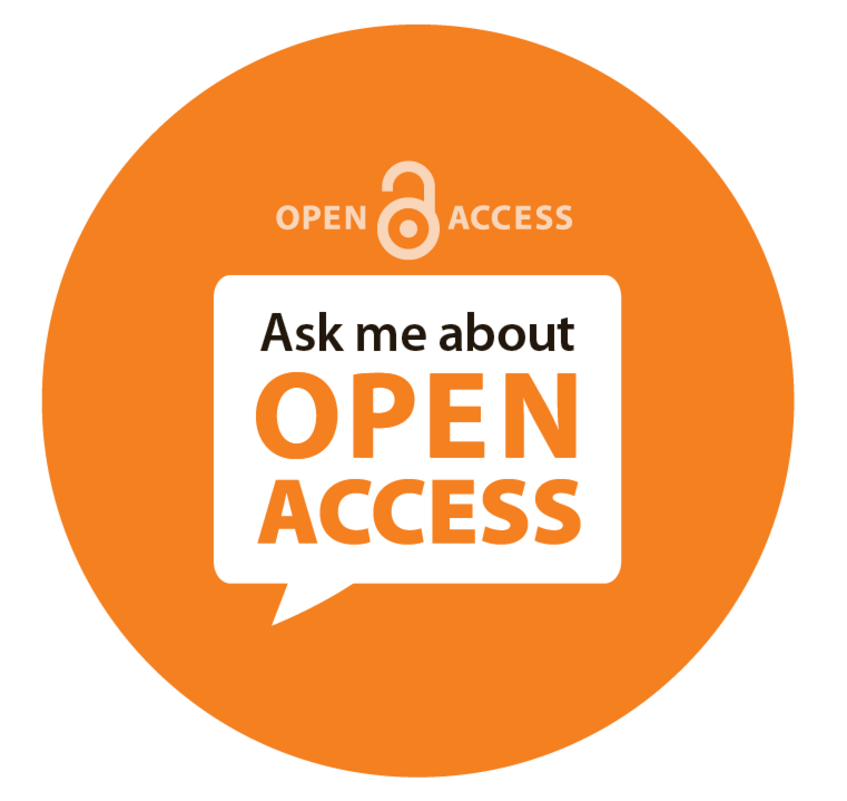 PHAIDRA and Open Access
Your research data OA in a repository for long-term archiving?
Phaidra, the repository of the University of Vienna, is the right place.


Phaidra and Open Access?
You have the option of making your Open Access objects freely visible worldwide and you can assign free licenses (such as CC-BY). You have more than 70 metadata fields at your disposal to describe your object, only 5 of them are mandatory fields.


Before you start, please test all options in our test instance, the Phaidra Sandbox!
How can I archive my scientific object in Phaidra OA?
please, clearify the right to your object
use your u: account of University of Vienna for LogIn phaidra.univie.ac.at
upload your object (note: can't be deleted anymore!)
describe your object with metadata and choose a free license, such as CC BY (note: a free license can not be changed anymore!)
save all metadata
now your object is in our repository for long-term archiving, it can be quoted and found with a permanent link at any time!
You can postprocess all metadata (exception: changing a free license).
Please, take a look at our website for all further informations.

Open Access Office of the University Library Vienna
Open Science Support of the University Library Vienna
United Nations Educational, Scientific and Cultural Organization (2019): Guidelines on the development of open educational resources policies.